Project officer Jummai Luka Hena is a graduate of Public Law from the University of Maiduguri and the Nigerian Law School, Lagos, where she obtained a BL. She started her career as a Litigation Lawyer at AU Usman and Associates, Bekaji, Yola. (2019-2020). She is Volunteering at Grow Strong Foundation as Child Protection Officer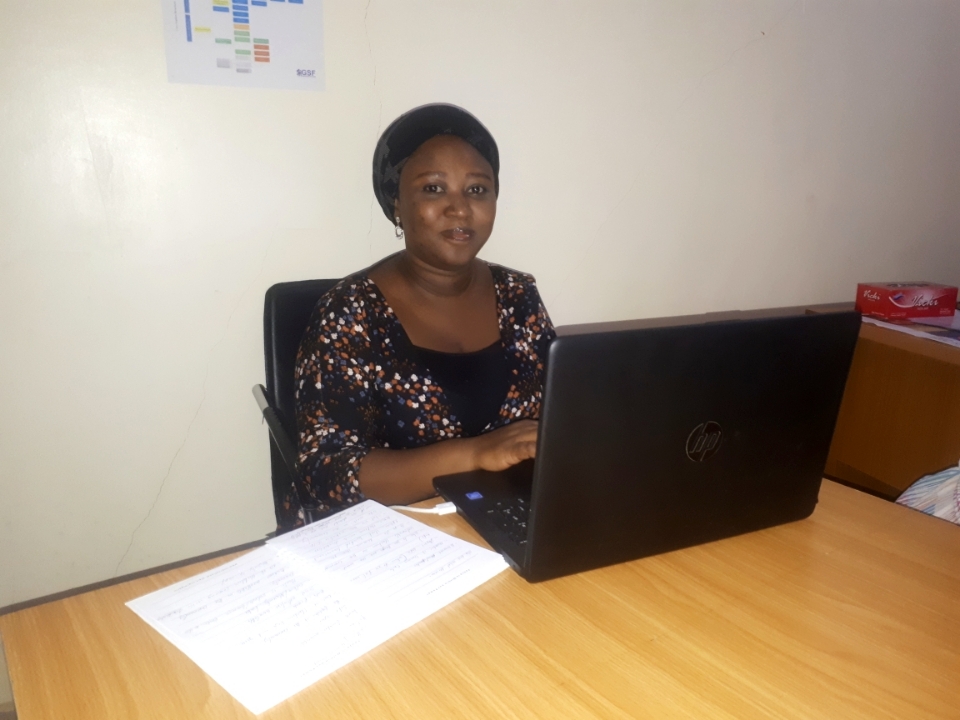 Tabitha Luka Hena is originally from Borno state, Nigeria. A graduate of Geography from Ahmadu Bello University, Zaria and later obtained a Masters in Disaster, Risk Management and Developmental Studies from the University of Maiduguri. She started her career as a Case Workers in Social Love Welfare Foundation, Abuja and later joined Grow Strong Foundation, a national Youth lead Organization with Presences in Borno, Yobe and Adamawa State.
Abubakar Maidugu , Logistic Officer He is a graduate of Business Administration with a second class degree honour in University of Maiduguri. He started his career as a class teacher later as a LQAS surveyor with WHO before proceed to Osun state as a Corp member later redeployed to Yobe State. Abubakar is a member of Nigeria Institute of Management Chartered He has attended several workshops and training and have participated in so many online capacity building courses and classes.
Bukar Zubairu started his career as a Finance Intern in Norwegian Refugee Council in Nigeria and later as a Finance casual staff in the same organization in 2020 before proceed to Kano state as a Corp member finance Assistant in the state ministry of Finance where he was opportune to learn public sector Finance and Accounting. Bukar is a fellow member of Association of Financial Analyst of Nigeria and also Students Chartered Financial Analyst of Nigeria.
Abba Yusuf Yusuf holds a Bachelor of Agricultural Science combined with further post graduate studies in Early Childhood development and education, Master in humanitarian and refugee studies in view and computer science. He is the Executive Director providing overall leadership in compliance with donor's and partnership requirement.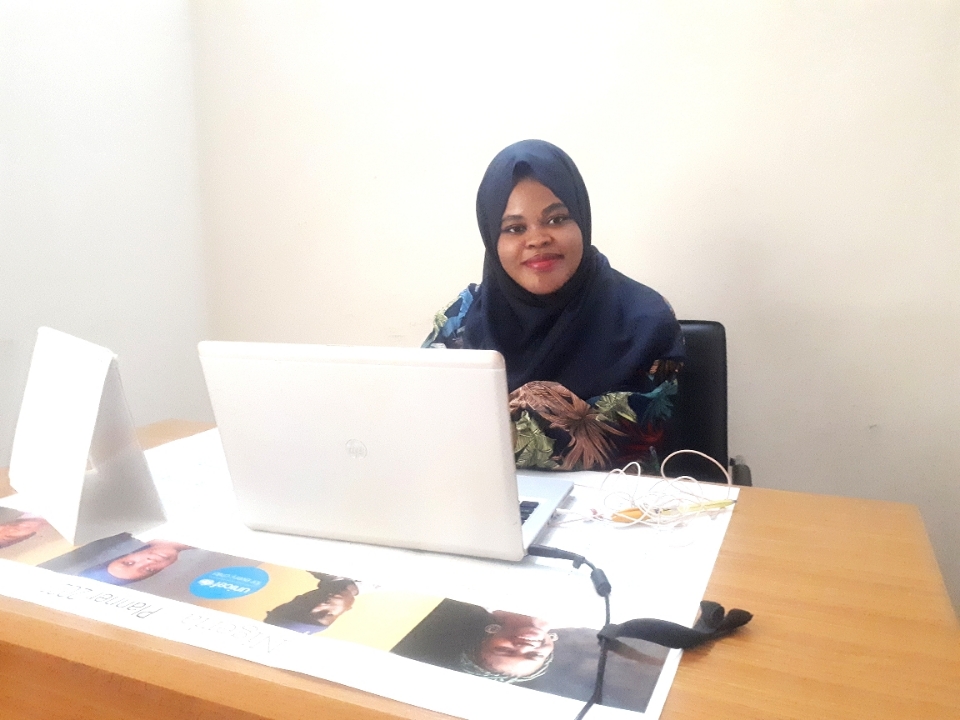 Mrs. Jameelah Idrees. current Admin & Finance Manager. Graduated from the federal university of technology Minna class of 2017. Previously worked with GTBank as a bulk transaction officer in Lagos State. Completed NYSC under the federal ministry of industry, trade and investment. She manages the database and producing patent certifications among other tasks. Jameela passion for the humanitarian cause led her to start work with LETSAI organisation later proceeded to offer voluntary services to GSF as the Admin assistant and child protection focal person.
Zion Japhet, MEAL Manager at Grow Strong Foundation, Maiduguri, Borno State. Holds B.Sc in Library and Information Science, An experienced data analyst, a trained information management and a dedicated MEAL expert with a four (2017-2021) year work experience in the humanitarian hub with FHI360 as community volunteer, save the children as a lead enumerator and as an assistant, GOALPrime as MEAL Officer and Grow Strong Foundation as MEAL manager.